Morning Mist – Katya Katya Shehurina New Collection
Katya Katya Shehurina just launched her new collection last month called Morning Mist and we luckily were part of the catwalk in Latvia fashion show. I no wonder why she called it Morning Mist. She added a new colour to her wedding range: blue. It's not any blue, it's a elegant blue that goes perfectly with her style <3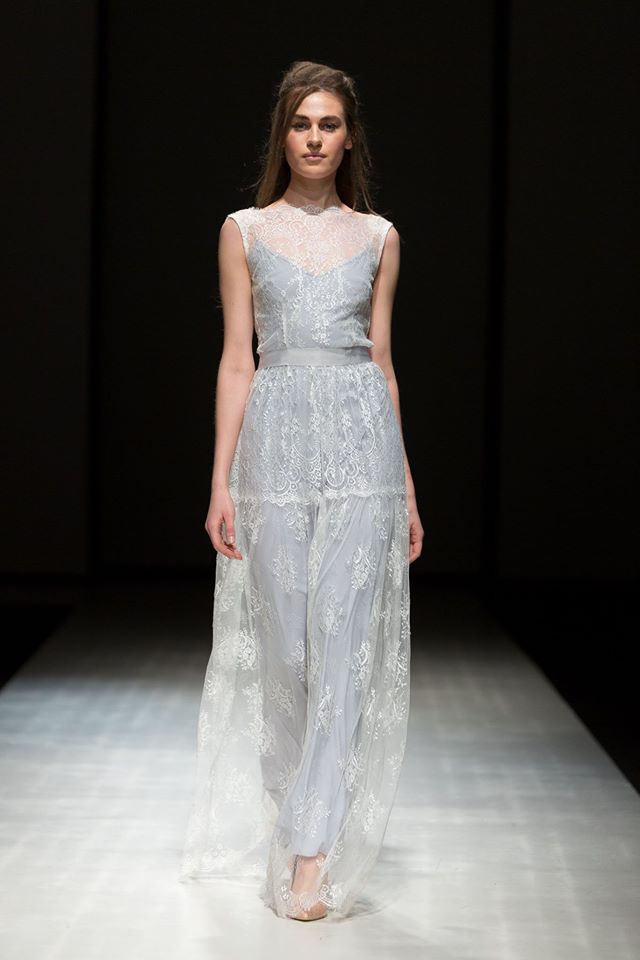 For those who never heard of Katya Katya, she is the first  bridal designer with the wonderful idea of having two pieces dress, but this one is one on top of the other. The first piece is n underdress. You can choose any of the colours available: nude, ivory, pink, dusky pink or blue. How wonderful? You can have two different underdresses and one lace top dress to combine them with. Yes!!!!! Two dresses in one!! I have to say it with an exclamation marks: How clever!!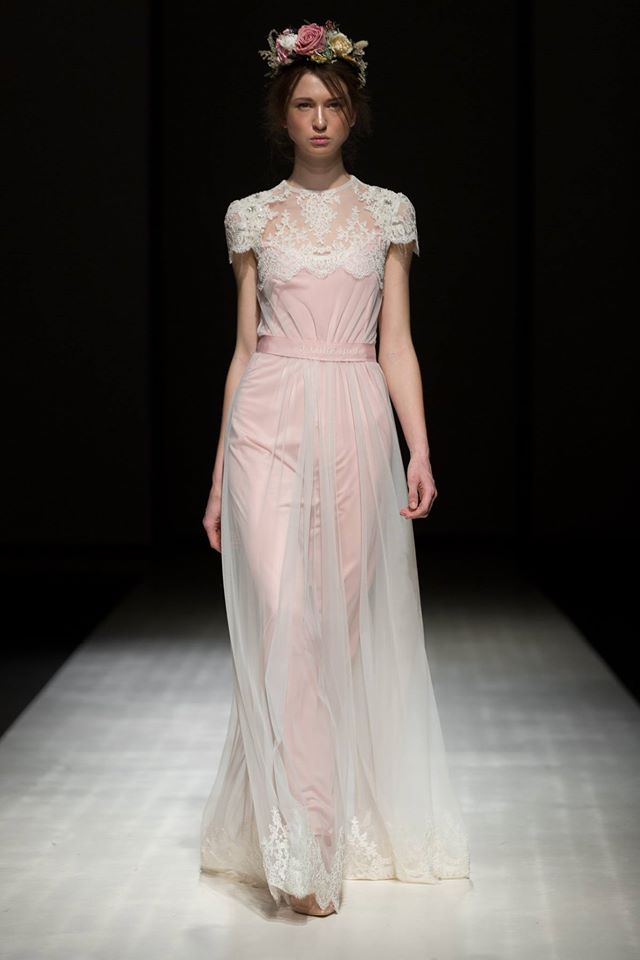 Another new accessory in this collection to mention is the personalised belts. Yes, personalised. You can have your and your fiance's initials, or whatever you'd like embroidered on it. How cute!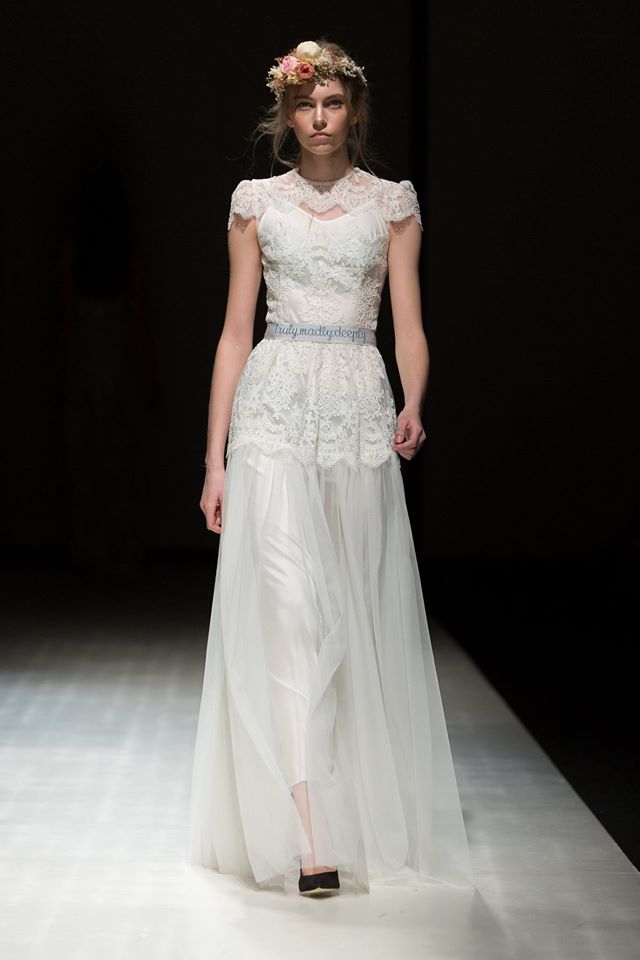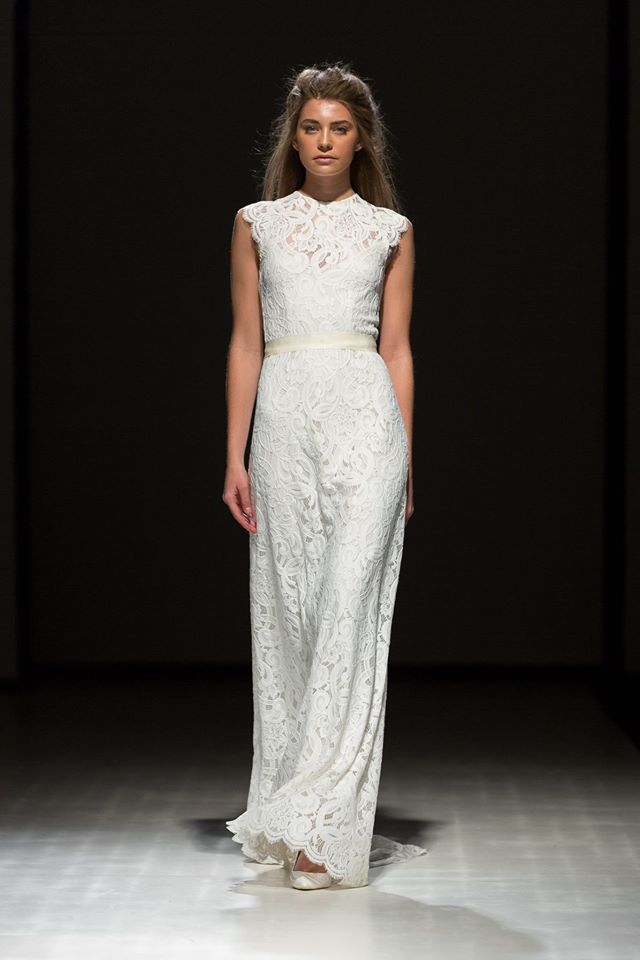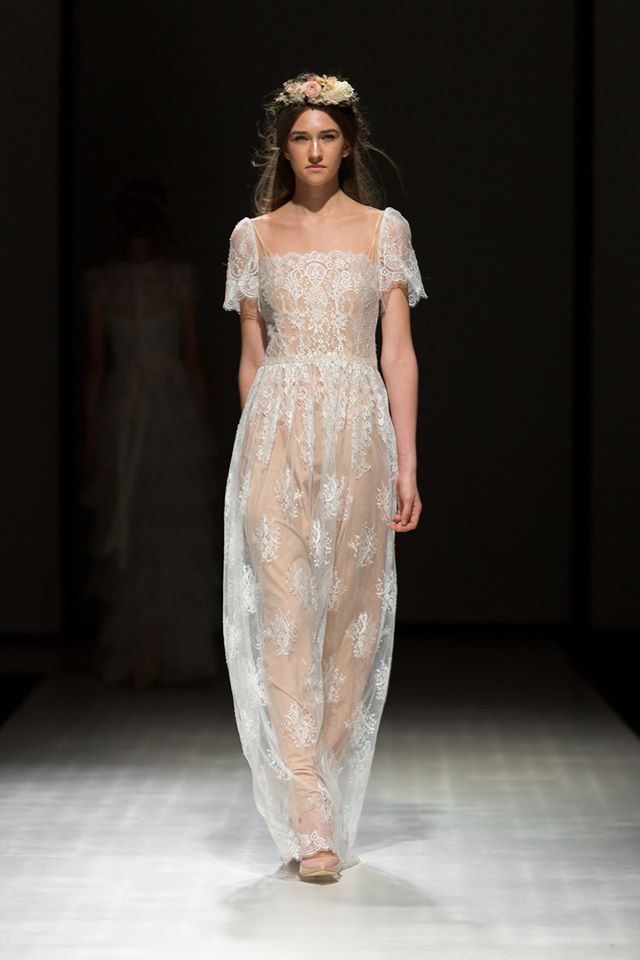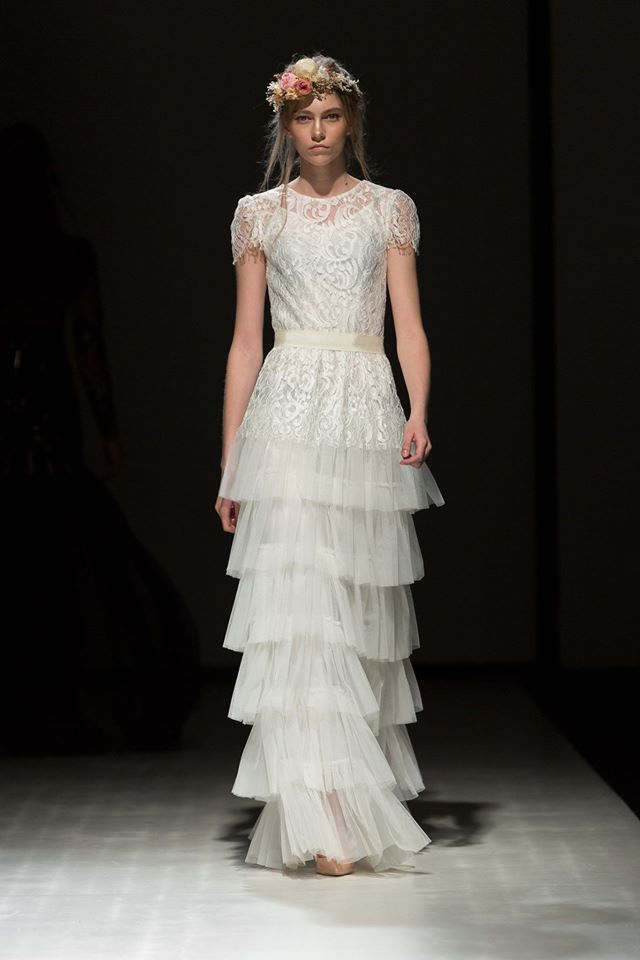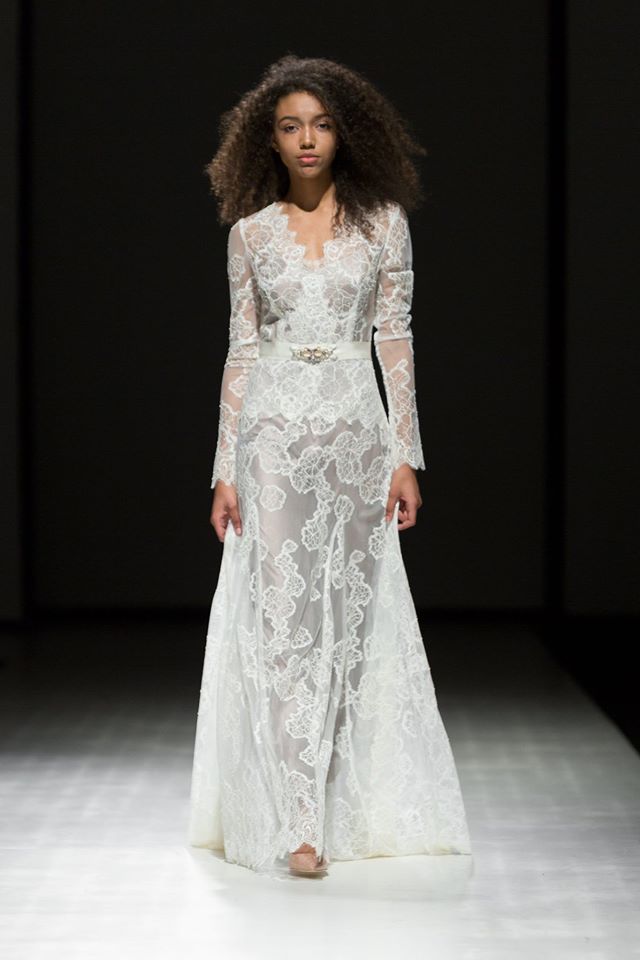 Here's a sneak peek of the Behind the Scenes of the Catwalk in the beginning of the month  😉
She's Katya, a beautiful talented lady with a warm personality.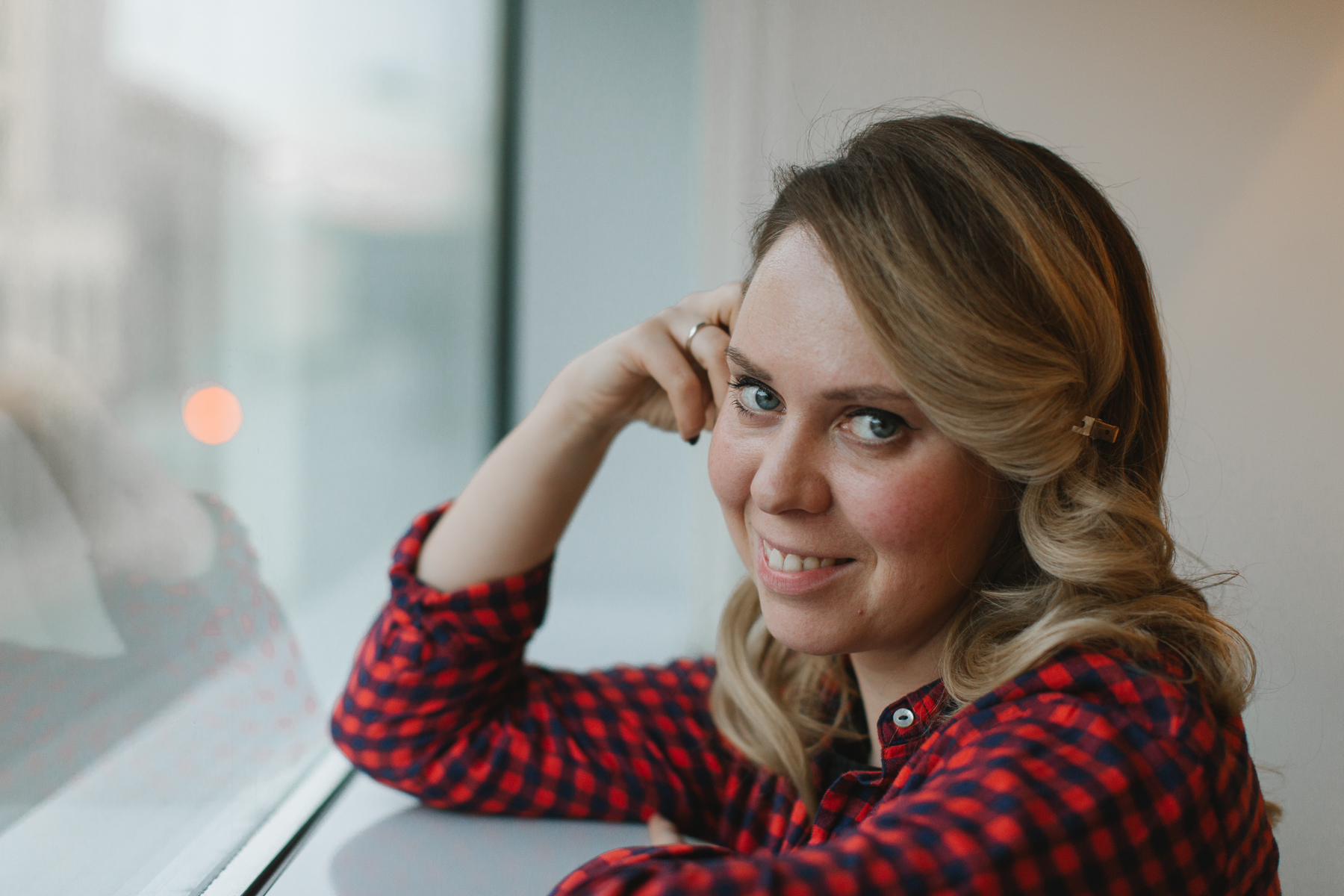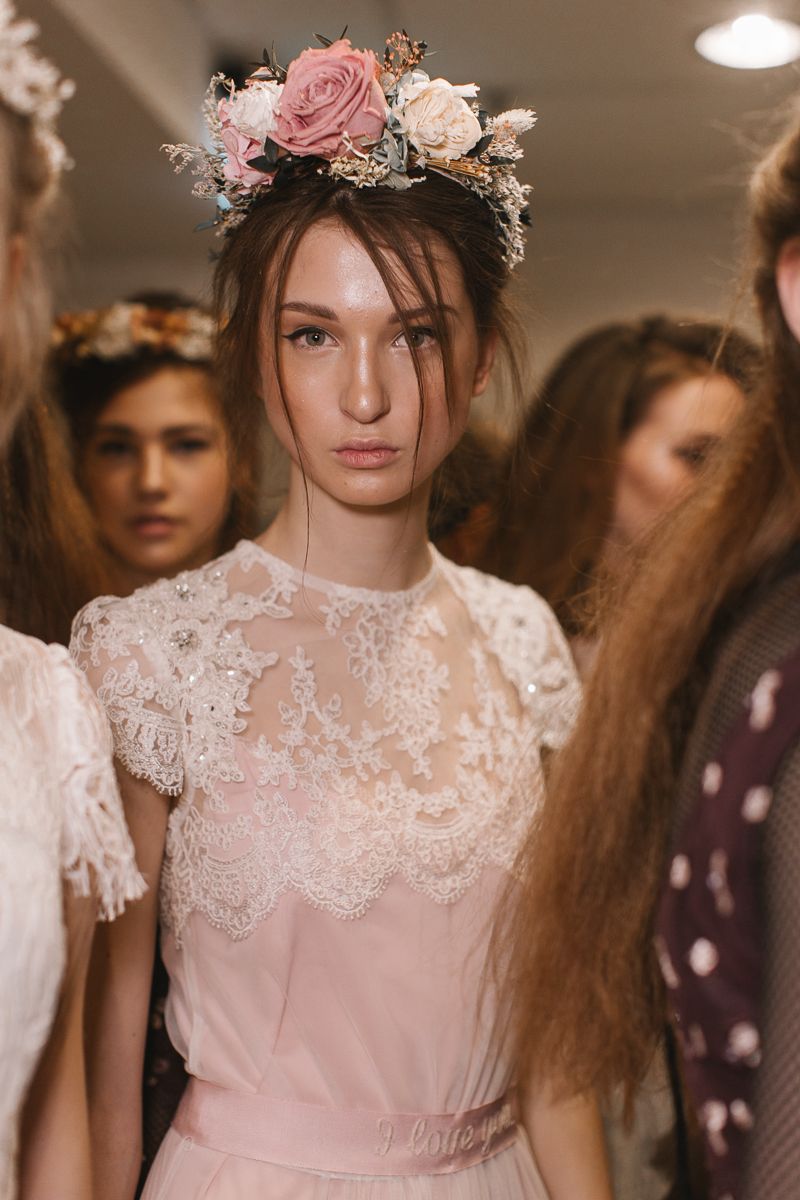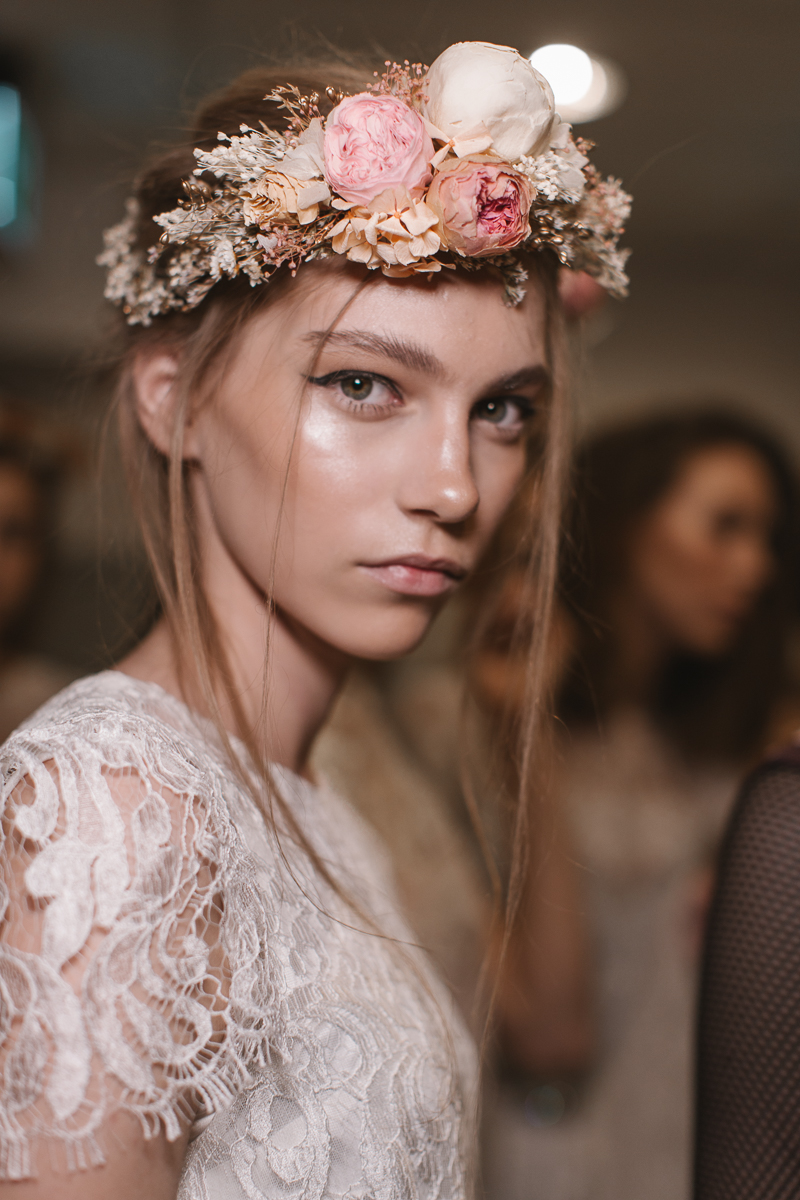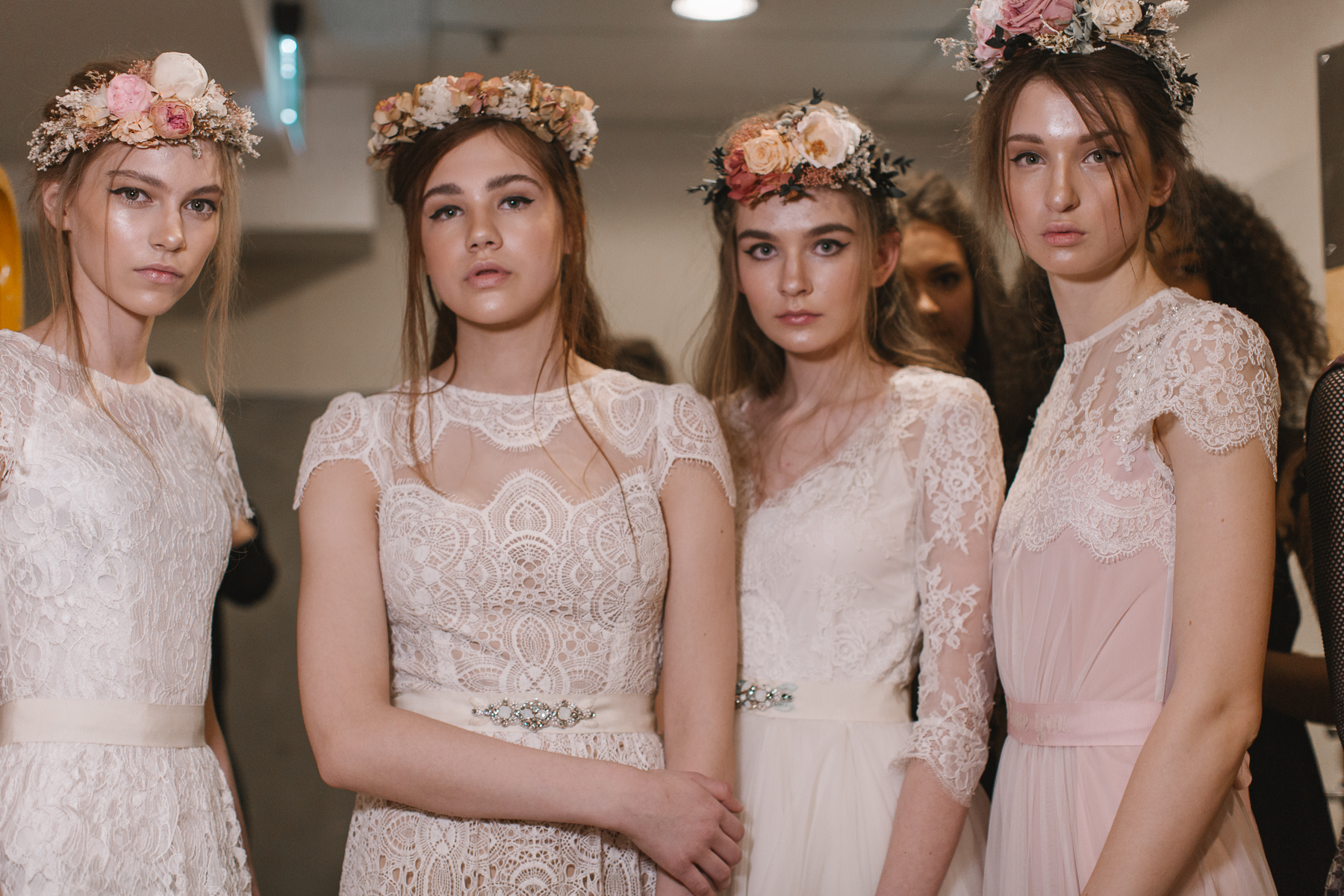 You can find the whole collection on her website and at her shop in Soho, Central London. Don't miss out. If you can make an appointment and give them a visit, go ahead. I'm 100% you will find 'The Dress' in that visit and you won't have to keep looking.
Katya also makes couture evening dresses ready to wear.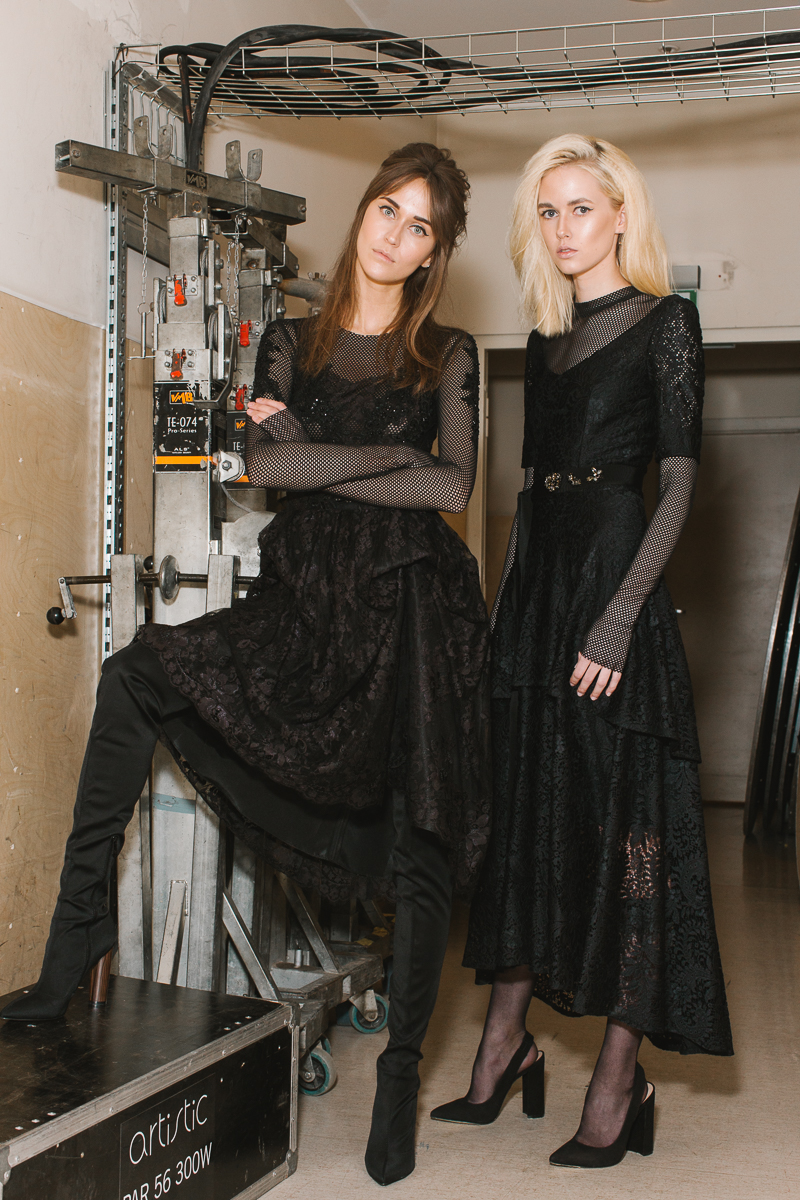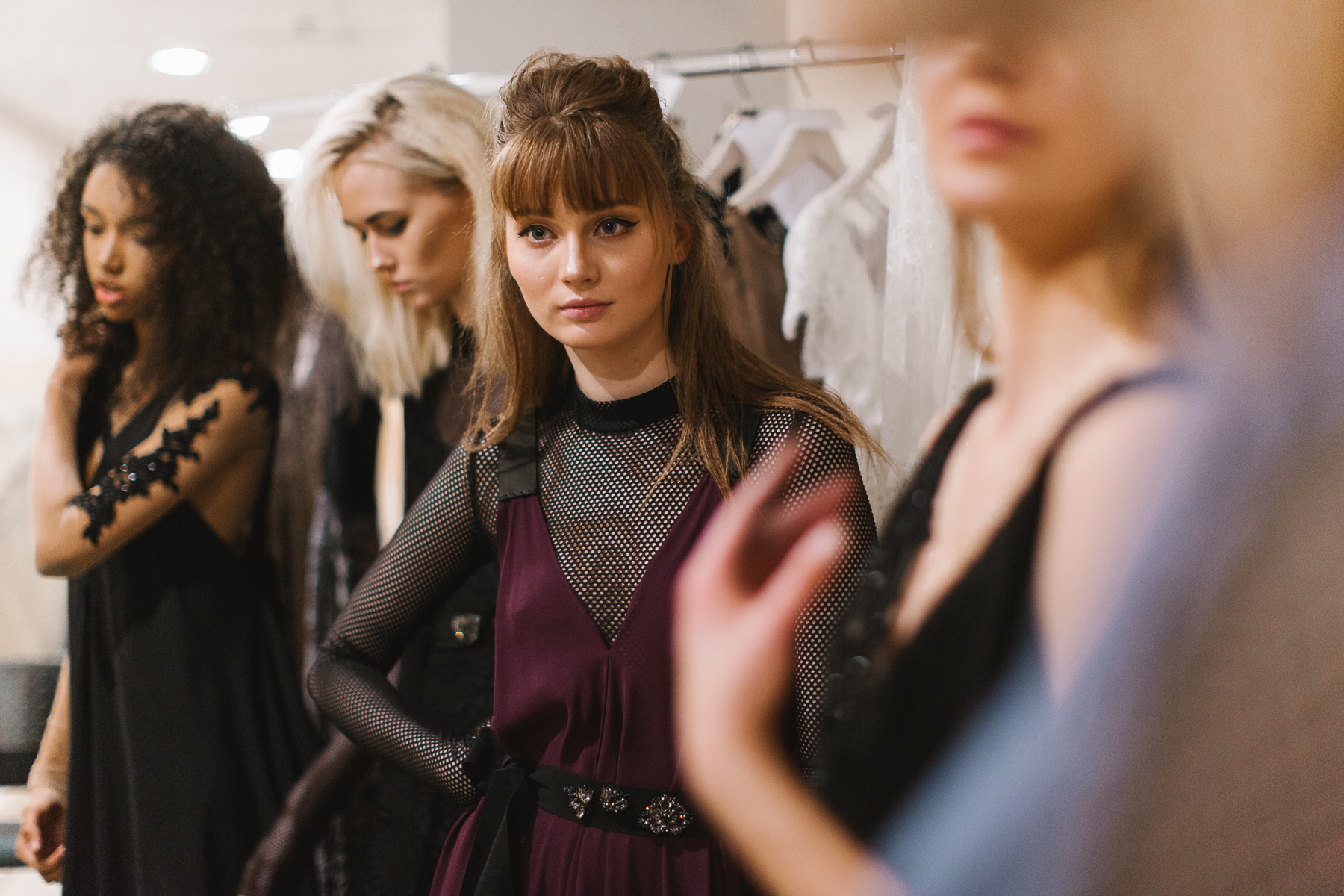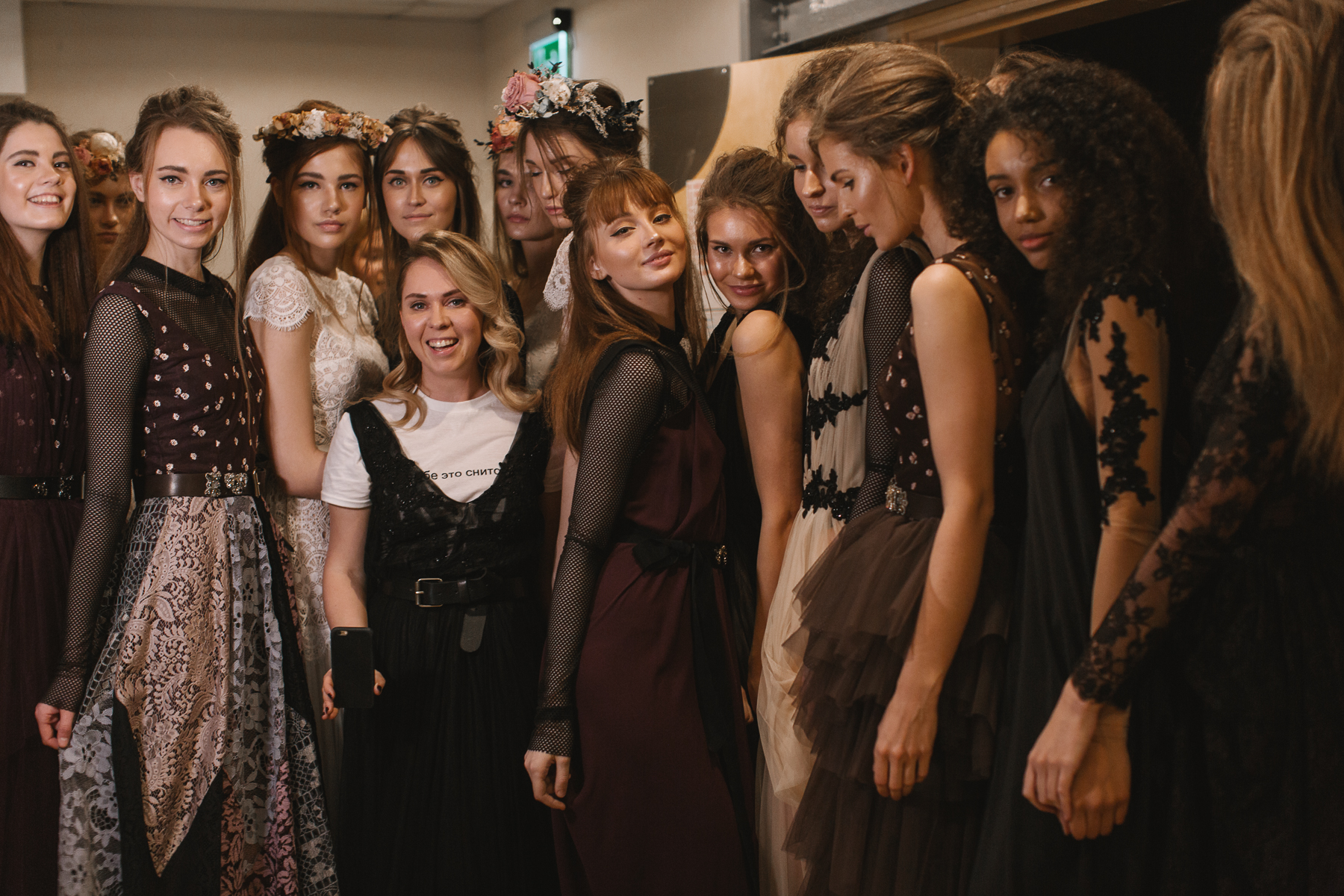 I hope you enjoyed this post. If you'd like to comment it, go ahead! I'd love to hear your thoughts.
Love,
S