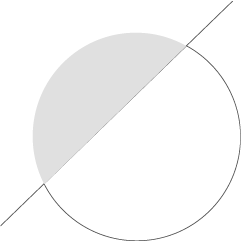 AVAILABILITY
Contact us to book your personal consultation.
Let us know a bit about yourself and if you would like to book an appointment for personal consultation in the London studio or an online appointment. We are specialised in online orders from all around the world.
Book Now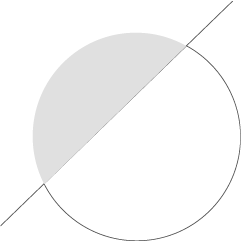 PROCESS
Preferences
Everything in a Bespoke piece is made to your requirements. We have different flowers and materials in stock that you'll see during your appointment. The piece will be fully personalised to your size and taste. We use high quality materials, Swarovski crystals and feathers as well as preserved flowers and also diamonds on request. We own the largest preserved flower variety in the UK for headpieces.
Flowers for Bespoke pieces are collected from all over the world, making your piece unique and irrepetible as most flowers are limited edition.
Prototype
Once we have all your preferences, I will make the first design. If you can come to the studio for the personal consultation we will have this on the day. We also do personal consultation by video if it's not possible for you to come to the London studio.
Final design
Before delivery we make sure you are happy with your headpiece. Once the piece is ready we will get in touch for shipping or collection after the final confirmation of your design.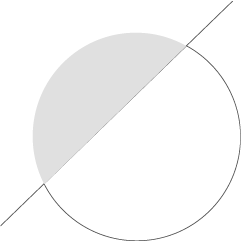 RESTORATION
We offer a complementary restoration service with your Couture Bespoke headpiece.
The new restoration service can be used once anytime during the first year after purchase. In this way we make sure your piece is in perfect condition so you can use it afterwards as promised.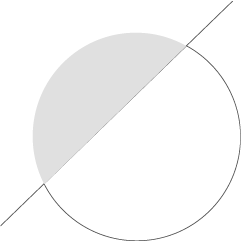 CONSULTATION
COME MEET US AT THE STUDIO NEAR WIMBLEDON WHERE YOU CAN TRY ON THE NEW COLLECTION OR DISCUSS YOUR IDEAS FOR A BESPOKE PIECE.
1hr consultation at the studio
£30 – Use this as a deposit for your Bespoke or any other piece.
Contact us before booking. We have flexible hours to adapt to your schedule as much as we can.
Book Now