TH&TH bridesmaids, affordable quality and beautiful dresses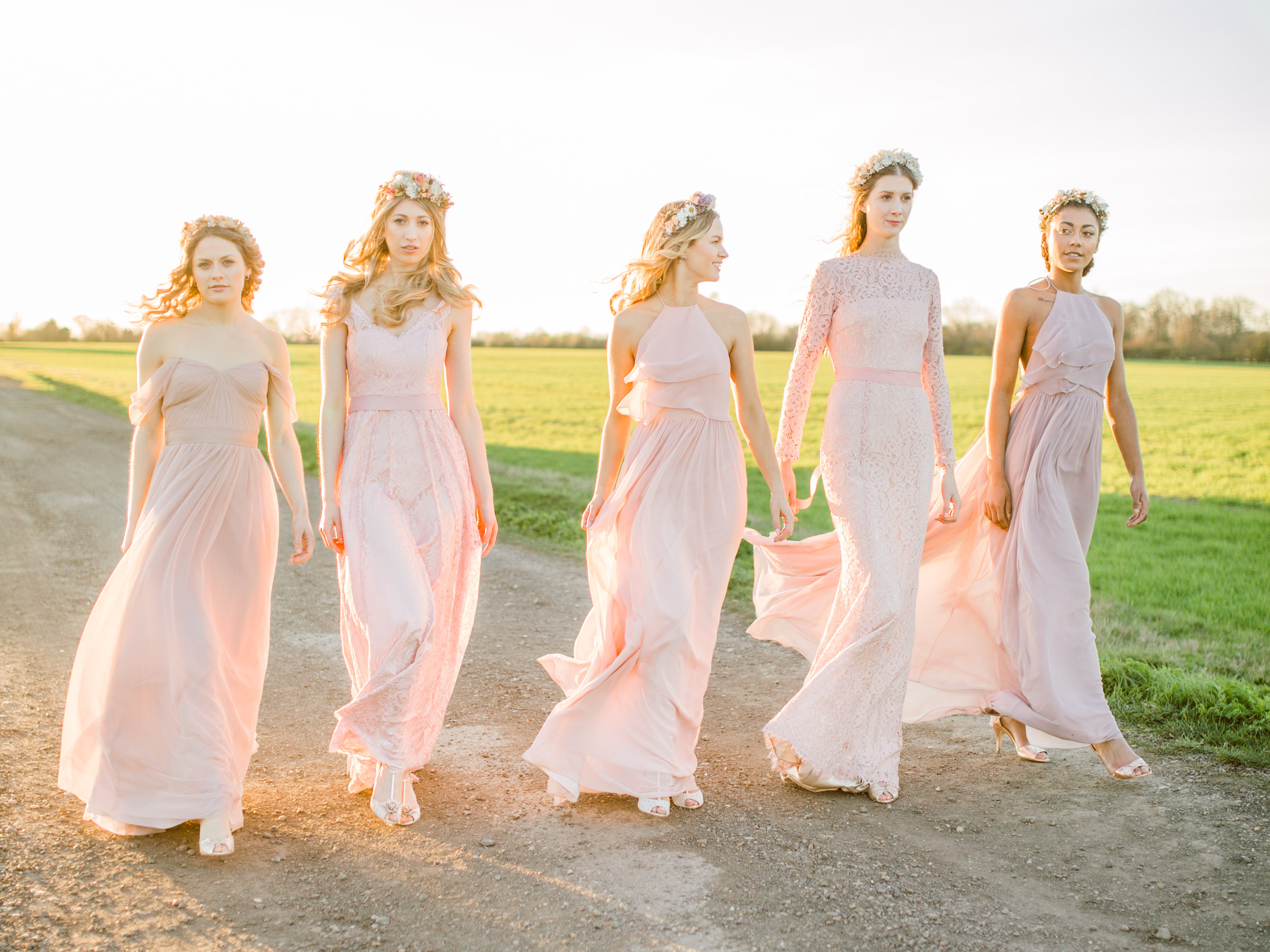 There are no words to describe the beauty of these dresses. Lou contacted me a few days before this shoot to use some of my crowns. I never heard of TH&TH Bridesmaids before and how was that possible? They are all gorgeous! The moment I checked their Instagram I fell in love with all of them. They had exactly what I would like for my own bridesmaids: elegant, modern and affordable dresses for such good quality and fun designs for all sizes. They totally got my heart. Enjoy it because these photos are a deli to your eyes, thanks to the amazing team involved.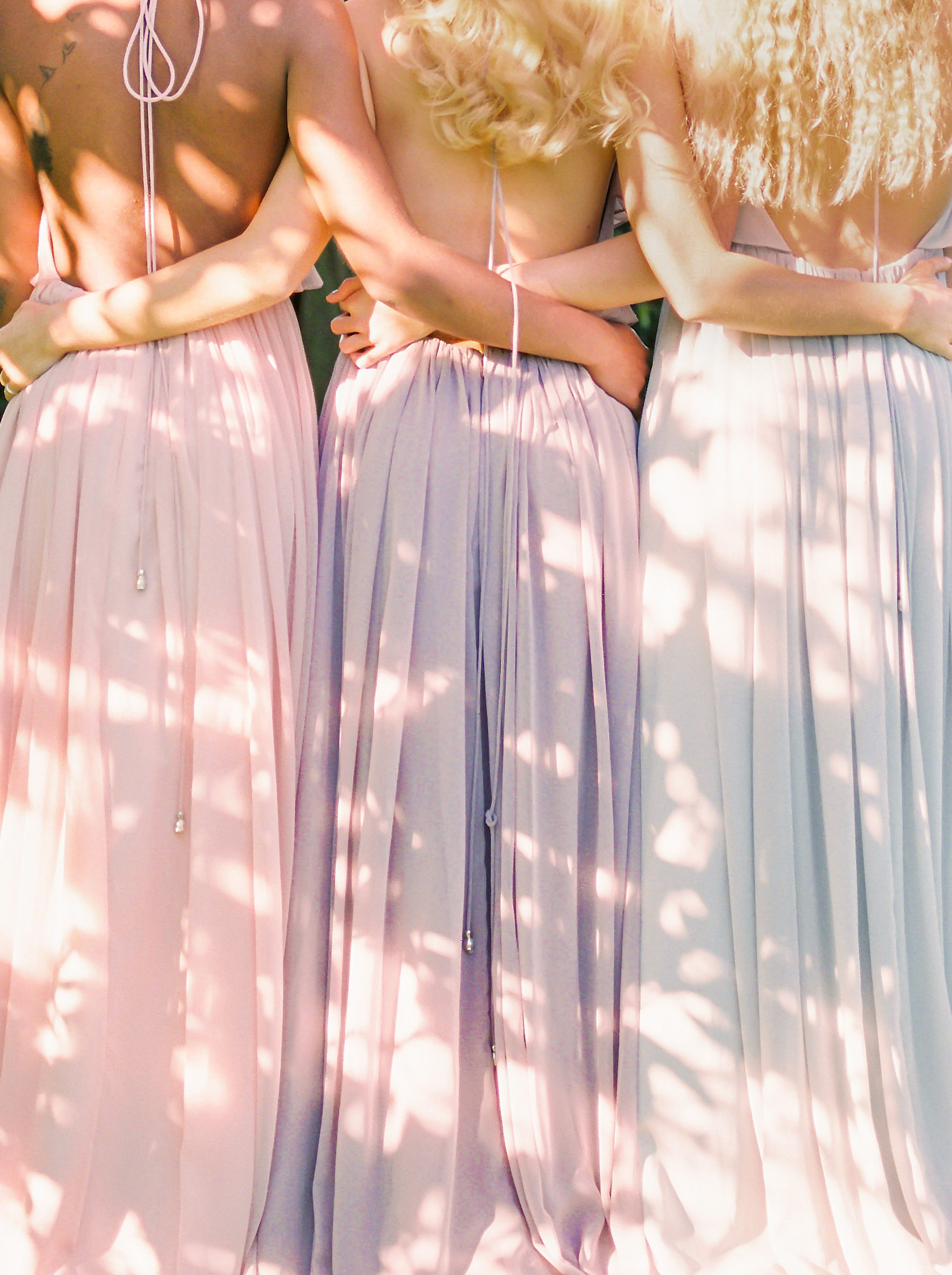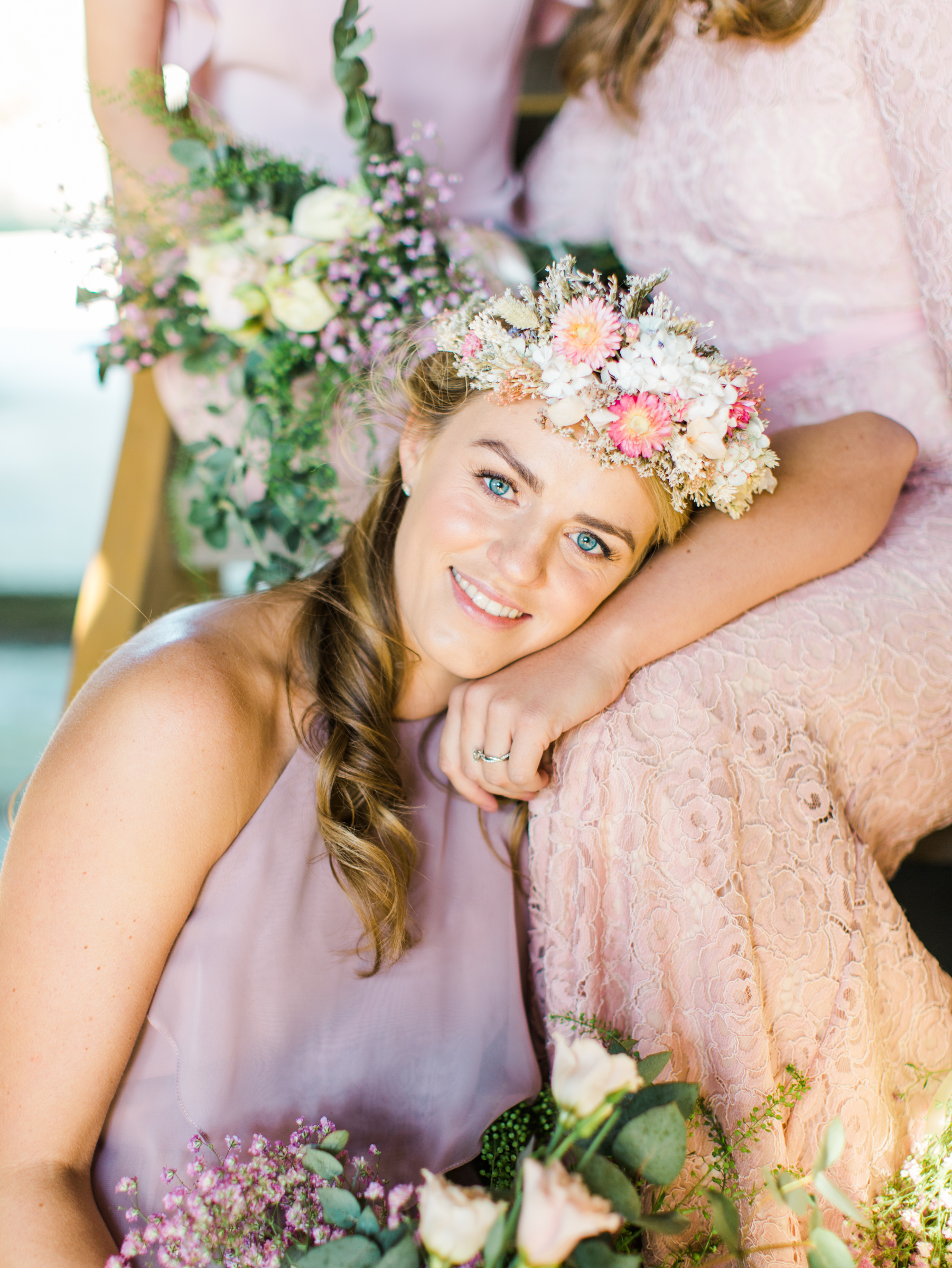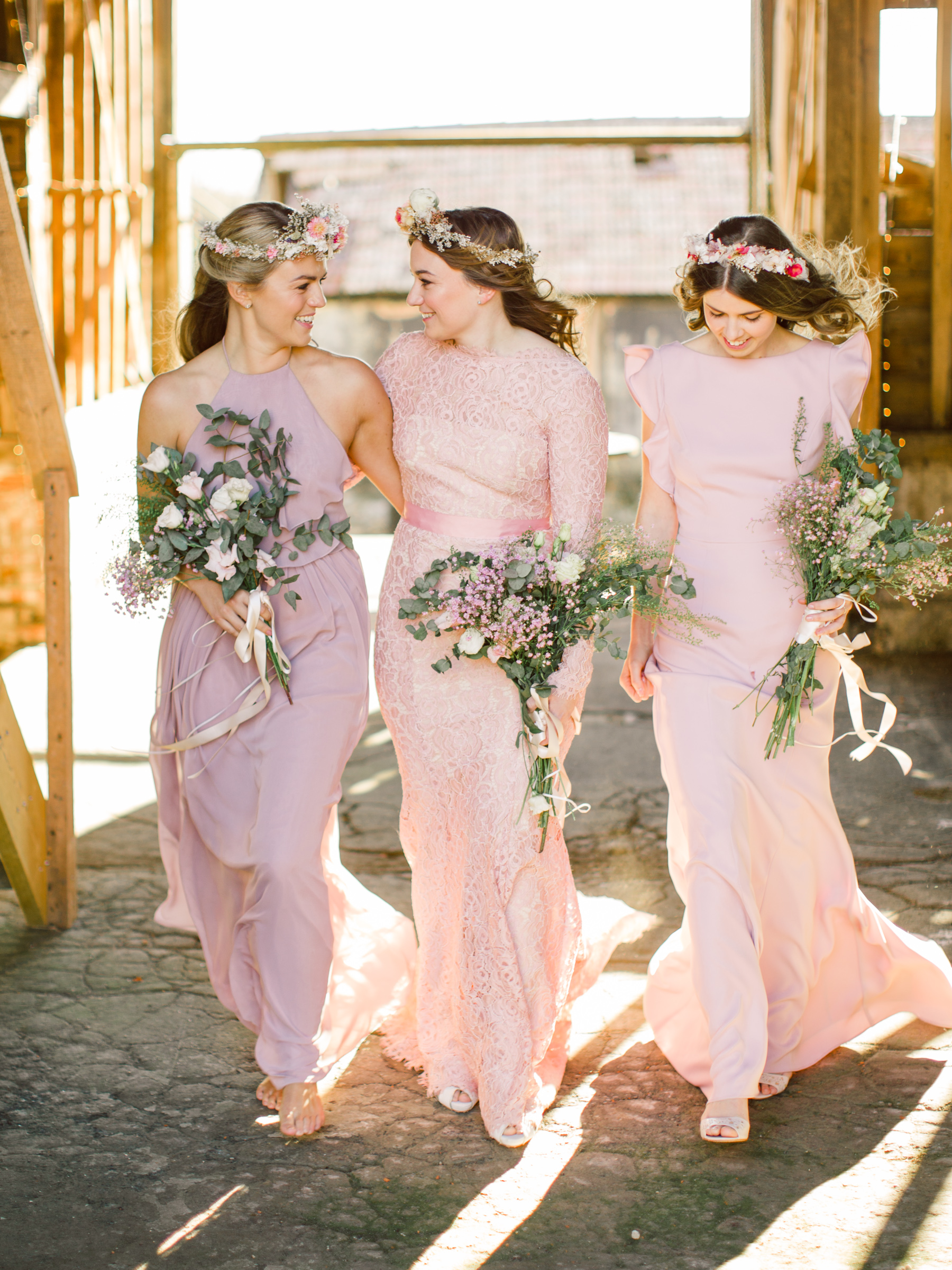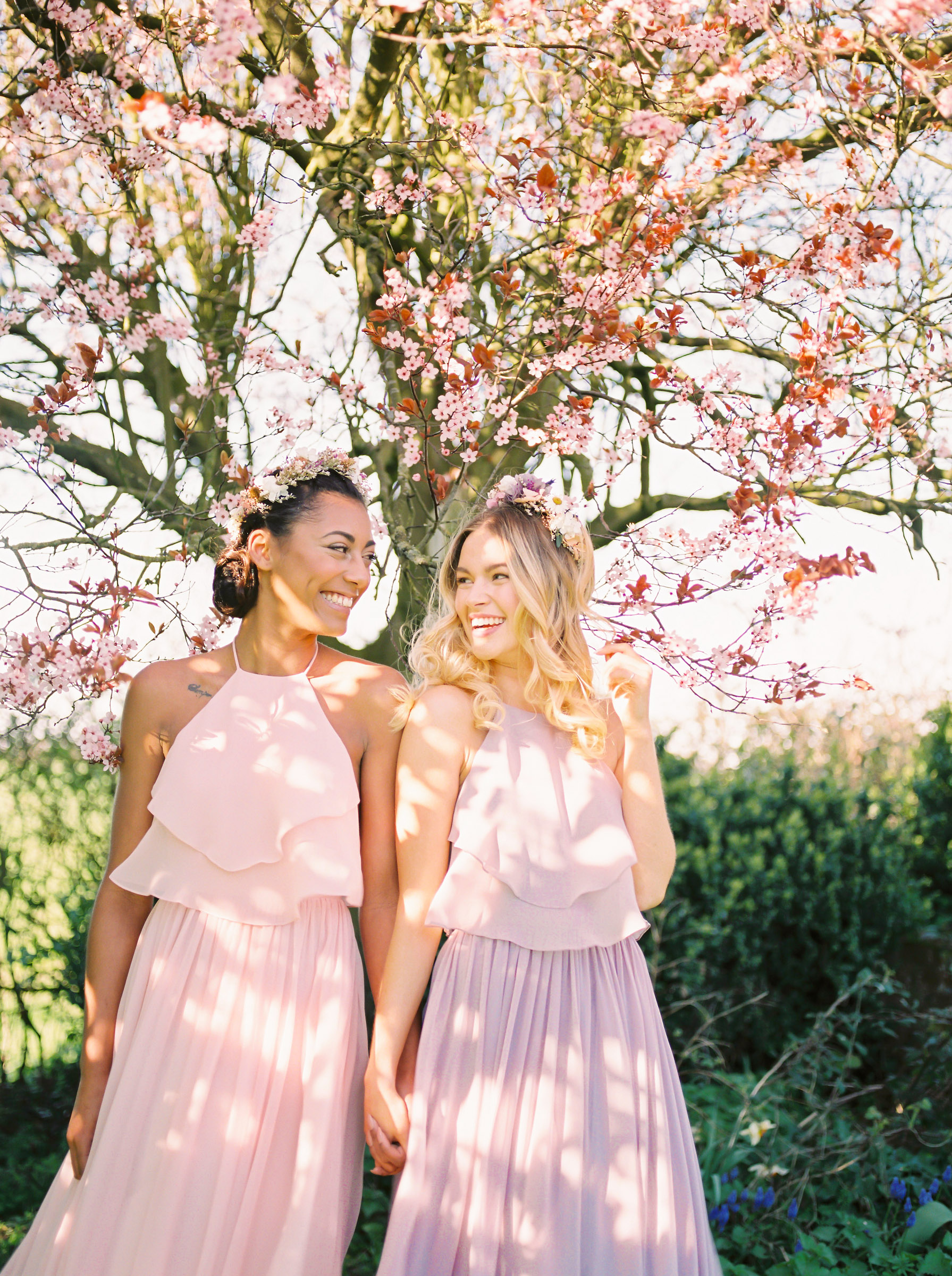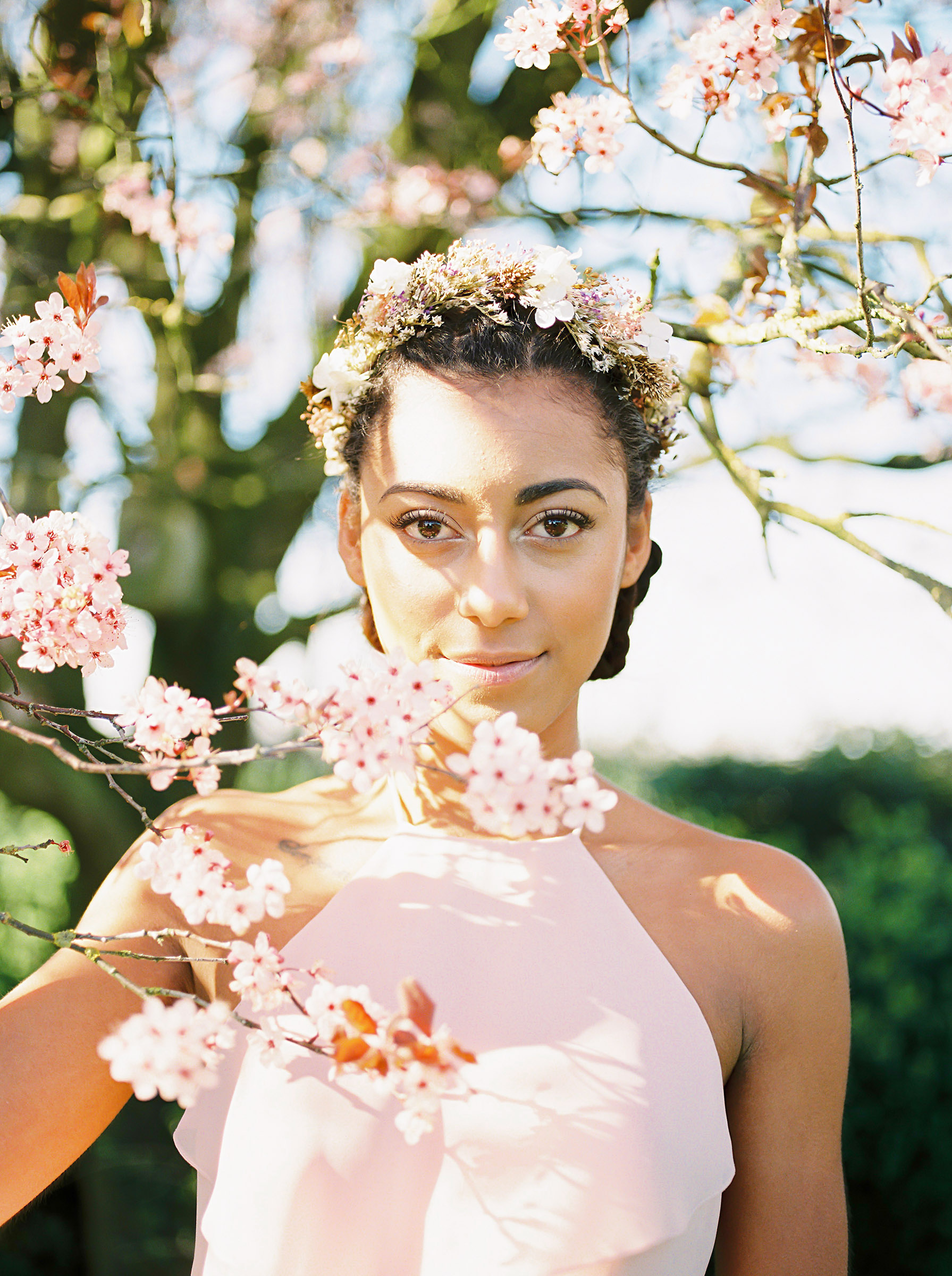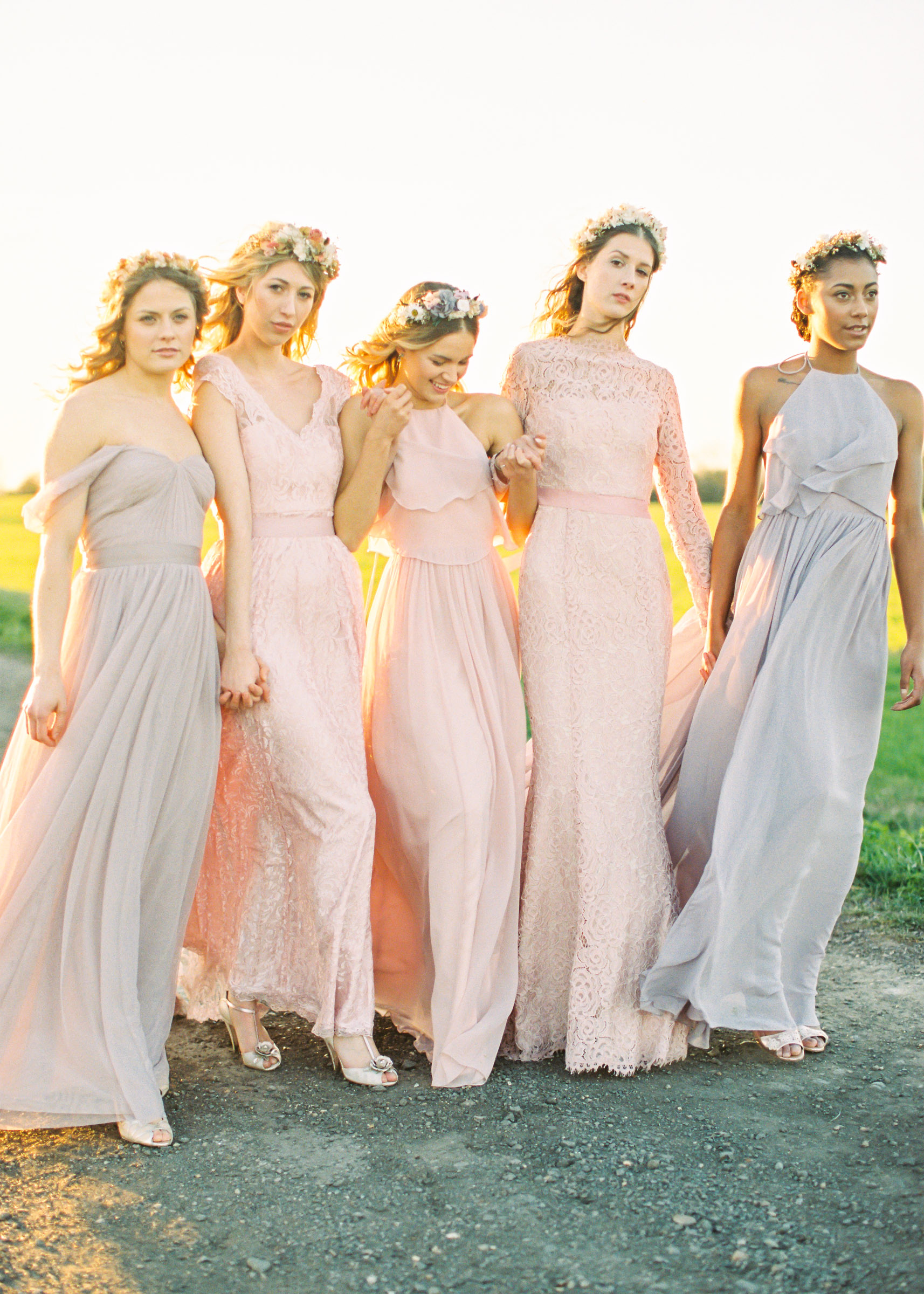 What do you think? They are as pretty as I mentioned, right? They have more colours available and ready to order. Check out the whole collection online. They also do Bespokes made to order for those who have a creative mind.
If you fell in love with any hair style, make up, photography style or shoes, you can find them in the links below 🙂
Dresses – TH&TH – @thth_bridesmaids
Flower Crowns: Sophie & Luna – @sophieandlunalondon
Photography – Amy O Boyle – @amy.oboyle
Videography – Max Butterworth – @maxbutterworth
Venue – Lodge Farm Barns – @lodgefarmbarns
Make up: Spence & Oliver – @spenceandoliver
Joseph Clouter – @joeycloutermua
Hair: @Mae.hair http://roseandmaehair.com/ & @amanda.tironi http://www.amandatironi.com/
Planning: Peony & Blush Weddings – @peonyandblushweddings
Shoes: Rachel Simpson – @rachelsimpsonshoes
Lots of Love,
S